Neurotrauma

Treatment

Simulation

Center

(NTSC),

Vienna
NTSC

2022

is

coming

soon!
Save the date in your calendar
What are the

global challenges

for optimal

Neuro Trauma Treatment?
Lack of epidemiological data, especially in LMIC


Short-term treatment focus



Treatment nihilism about cognitive, behavioural and depressive disorders in acute care
Lack of information flow about patient long-term needs
Lack of specialists (e.g. in rehab)


Lack of collaboration between medical specialists involved in patient's "Chain of Recovery"
What are the

objectives of NTSC?
Primary Goal
Changing the treatment paradigm – from short-term focus to long-term follow-up
Multidisciplinary teams from 6 countries developing a joint understanding for the complex needs of TBI patients at each stage of treatment
Reduce the treatment nihilism about cognitive, behavioral and depressive disorders in acute care
Agree on the most important quality indicators of care and measure them in a new TBI registry
Managing the lack of collaboration between medical specialists involved in patient's "Chain of Recovery" – lack of forming multidisciplinary teams
4 leading healthcare institutions in Vienna have adapted a training program which focuses on the patient's pathway to recovery
Multidisciplinary teamwork and raising awareness for the importance of longterm follow-up are the main objectives of the program
6 country delegations are invited to participate with 3 experienced physicians who normally participate in the treatment chain after Neurotrauma
At the end of the program each country delegation will present a plan on how a multidisciplinary treatment of neurotrauma can be implemented
12:00
Short Briefing about the week
13:00
Lunch
16:00
AKH Vienna
Moderators/Tutors | Vienna TTSC -Steering Committee

Welcome Cocktail
Introduction of the Program
All Moderators – 20 minutes Lecture
All participants – short personal introduction
5 minute presentation/talk "Why do I participate in TTSC Vienna"
Treatment Gaps in my Country
Treatment Needs in my Country

~19:30
Buffet Dinner at AKH
| | | | |
| --- | --- | --- | --- |
| | 09:00 | Landesklinikum Wiener Neustadt | Moderators/Tutors | Helmut Trimmel and Colleagues |
| | 60' | Air rescue system for primary and secondary missions (Equipment, staffing, logistics) | |
| | 60' | Pre-hospital medical care in traumatic brain injury | |
| | 60' | Return to Vienna | |
| | 12:00 | Lunch | |
| | 13:00 | Hotel Conference Room | Moderators/Tutors | Johannes Vester/TBD |
| | 90' | Lecture and Workshop - Publishing in Neurotrauma - Challenges and Opportunities | |
| | 15' | Break | |
| | 90' | Lecture and Workshop - Introduction of the PRESENT (PatientREgistryEssentialShortNeuroTrauma) | |
| | | Evening free for all groups | |
Day

3,

Wednesday,

May

18th
09:00
AKH Vienna
Moderators/Tutors | Christian Matula, Johannes Leitgeb and Colleagues
30'
Registration, Welcome, Objectives of the day & Introduction of the team
09:30
Neurotrauma Management at the University Hospital of Vienna
60'
The Anesthesiologist's, Traumatologists & Neurosurgeons Perspective
10:30
Break
10:45
Emergency and Shockroom Simulation I and II;
Neurotrauma Radiology Forum
12:00
Lunch & Morning Sum-Up
13:00

Live surgical sessions

Neurosurgical OR Area
iMRI and endovascular treatment area; intraoperative neurophysiological monitoring simulation
16:00
Break
16:30
Interdisciplinary Neurotrauma Management
30'
The Anesthesiologist's, Traumatologists & Neurosurgeons Perspective
20'
How to build a Neurotrauma Program & Team
40'
Open Forum Discussion, Sum-up & Closure
Day

4,

Thursday,

May

19th
| | | | |
| --- | --- | --- | --- |
| | 09:00 | Therapeutic Rehab Centre Bad Pirawarth | Moderators/Tutors | Dr. Andreas Winkler and Colleagues |
| | 30' | Challenges in TBI Rehabilitation - multidisciplinary approach | |
| | 30' | Functional diagnostic, Assessments and Goal setting /attainment | |
| | 30' | Assessing and promoting motor control | |
| | 15' | Break | |
| | 30' | Neuropsychological topics in TBI Rehab | |
| | 30' | Occupational therapy - from activity to participation | |
| | 30' | Orthoptic treatment and approaches, Swallowing and language function | |
| | 12:30 | Lunch | |
| | 13:30 | Hands-on Experience | Dr. Andreas Winkler and Colleagues |
| | 30' | Robotics | |
| | 30' | Swallowing Assessments and therapy (FEES) | |
| | 30' | Neuropsychology | |
| | 30' | Orthoptic treatment and approaches, swallowing and language function | |
| | 30' | Occupational therapy | |
| | 30' | Neurophysiology/EP/TMS | |
| | 16:00 | Summary of the day | |
| | | Evening | Group Dinners within Specialists | |
Klinik Floridsdorf
Moderators/Tutors | Prof Peter Lackner and Colleagues
09:00
Simulation Centre (3 hours) & (9 Persons)
Parallel | Interdisciplinary Treatment Concepts
Parallel | Implementation Plans Countries - Preparation of Plans
12:30
Lunch
13:30
Simulation Centre (3 hours) & (9 Persons)
Parallel | Interdisciplinary Treatment Concepts
Parallel | Implementation Plans Countries - Preparation of Plans
16:00
Implementation Plans Countries – Presentations
19:00
Gala Dinner and Farewell
Helmut Trimmel
Head of Department, Anaesthesia, Emergency and Intensive Medicine
Landeskrankenhaus Wiener Neustadt
Christian Matula
Professor of Neurosurgery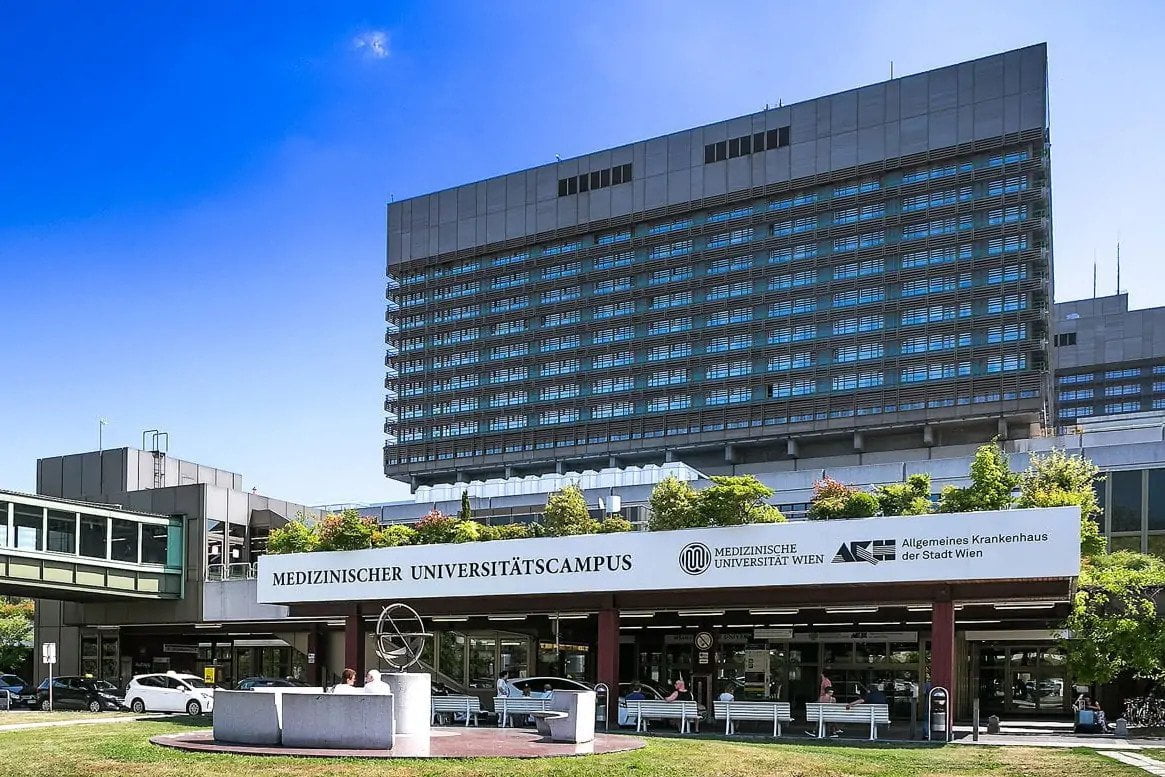 Allgemeines Krankenhaus Wien (AKH)
Johannes Leitgeb
Assoc. Prof. Neurosurgery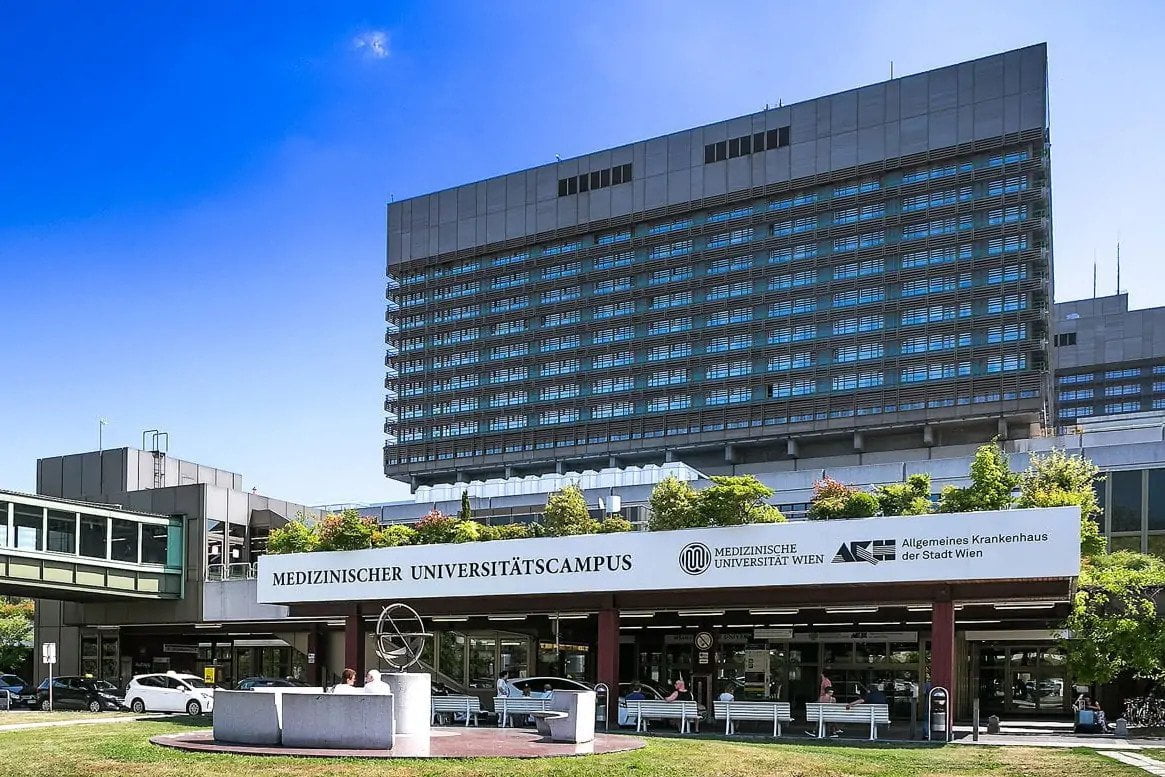 Allgemeines Krankenhaus Wien (AKH)
Andreas Winkler
Medical Director, Head of Neurological Rehabilitation Department
Klinik Pirawarth
Peter Lackner
Head of the Department of Neurology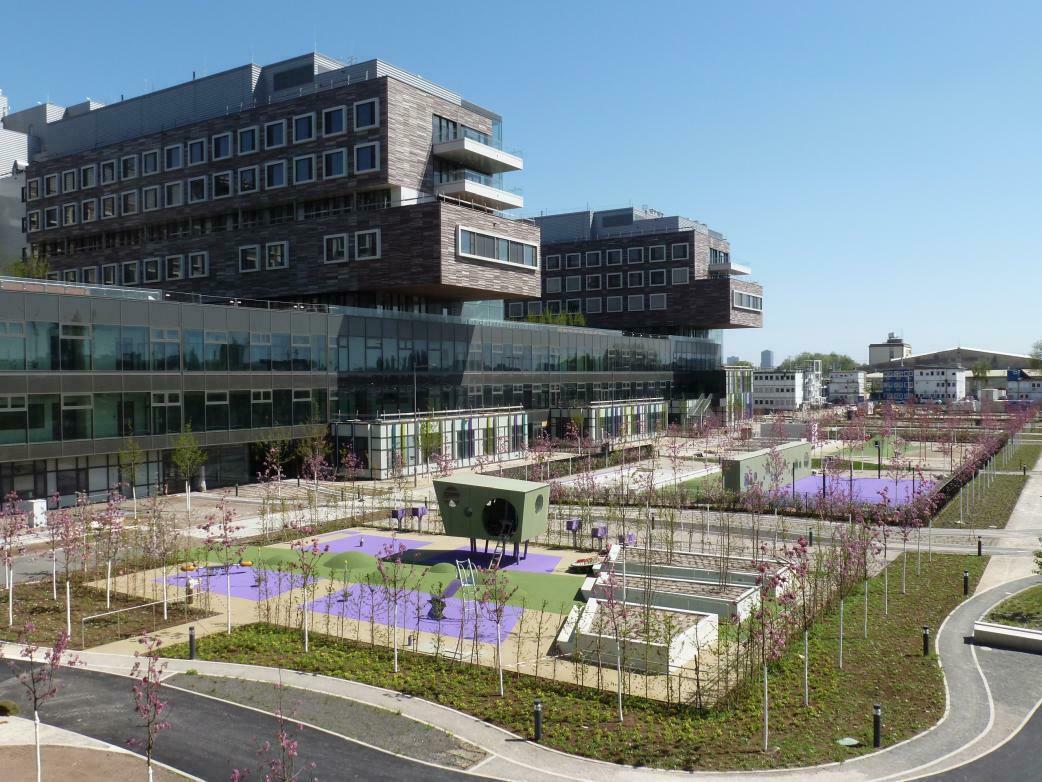 Klinik Floridsdorf
The

Philippine

Delegation
Geraldine Sienna Mariano
Head of Neurocritical Care
St. Luke's Medical Center
Michael Sabalza
Head of Neurosurgery Section
Makati Medical Center
Joanne Robles
Head of Neurocritical Care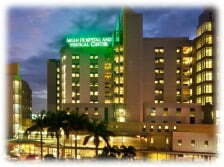 Asian Hospital and Medical Center
Julio Cesar Mijangos Méndez
Head of Neurocritical Care Service
Guadalajara Civil Hospital
Alfredo Arellano Ramirez
Head of Neurocritical Care
High Specialty Hospital
Jorge Alberto Fortuna Custodio
Head of Neurocritical Care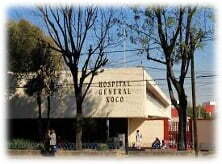 Xoco General Hospital
Bassem Bolous
Prof. of Anesthesiology & Intensive Care
Sherif Samir
Prof. of Anesthesiology & Traumatology
Hamada Salah
Prof. of Neurosurgery
Ain Shams University
Agata Andrzejewska


Chief of anesthesiology department
Barbara Jastrzębska-Ligocka
Doctor of department


Agata Tomczak


Chief of neurology department


Marcin Michalak


Doctor of neurology department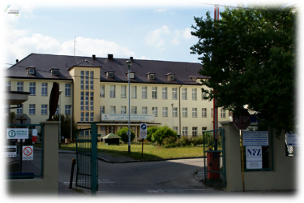 Clinical Hospital in Szczecin
Saint Vincent Hospital in Gdynia
RoNeuro Institute for Neurological Research and Diagnostic
Clinical Emergency County Hospital Cluj-Napoca
MUDr. Anna Bíla
Clinic of Neurology


MUDr. Dominik Kobák
Clinic of Traumatology


MUDr. Juraj Šafran
Clinic of Anestesiology and Intensive Medicine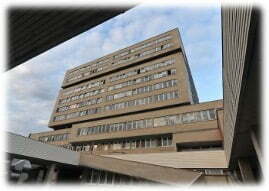 Faculty Hospital Prešov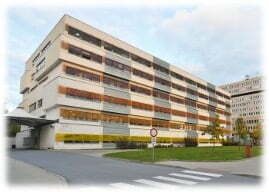 Faculty Hospital Prešov
Country

implementation

plan ideas